SGT: OPC MANUFACTURER LEADER IN CHINA
For more than 20 years development, we have built 12 automatic production lines and achieved an annual output of 100 million capacity.
GOLDEN QUALITY, GREEN DEVELOPMENT



We are always keeping vigor and vitality with continuous innovation. To provide better service and product matching solution to our customers, we have established our own toner factory and achieved mass production.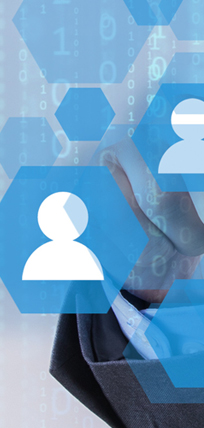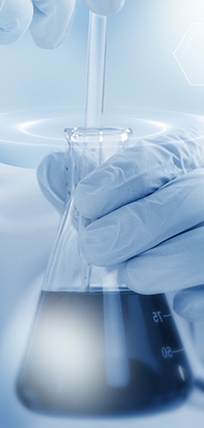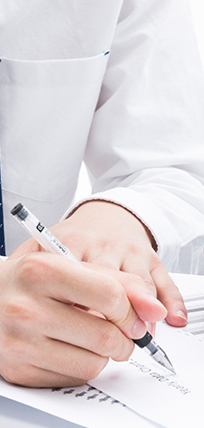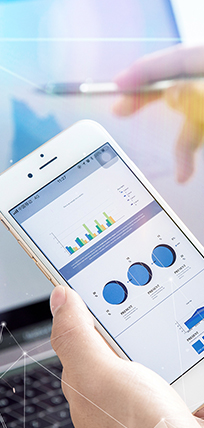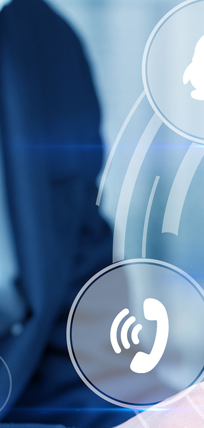 Suzhou Goldengreen Technologies LTD(SGT), founded in 2002, located at Suzhou New Hi-Tech District, specializes in developing ,manufacturing and selling Organic Photo-Conductor(OPC), which is the core photo-electric conversion and imaging devices of laser printers,digital copiers, Multi-function Printers(MFP) , Photo Imaging Plate(PIP) and other modern office equipments.Through years of hard work, SGT has successively established more than ten automatic Organic Photo-conductor production lines, with annual capacity of 100 million pieces OPC drums. The products are widely used in mono, color laser printer and digital copier, all-in-one machine, engineering printer, Photo Imaging Plate (PIP) , etc.

Suzhou Goldengreen Technologies(SGT) LTD was founded.
SGT's products and production lines passed the ministerial-level technical appraisal organized by the Ministry of Information Industry. The appraisal found that the company's products, production lines and process technology are domestically pioneered, filling the domestic gap and reaching the world's advanced level.
SGT was awarded as a "High-tech Enterprise of Jiangsu Province"
"The development and production of High-resolution Digital OPC " project won the 1st and 2nd prize for scientific and technological progress in Suzhou and Jiangsu Province.
Suzhou Wuzhong Goldengreen Technology Ltd., SGT's wholly-owned subsidiary, was registered and established.
SGT completed joint-stock reform.
SGT obtained ISO 9001 and 2008 Quality Management System Certification
SGT obtained ISO 14001: 2004 Environmental Management System Certification.
SGT was successfully listed on the SME board of Shenzhen Stock Exchange.
Stock Code: 002808
SGT harvested ISO14001: 2015 Environmental Management System Certification.
SGT harvested ISO9001: 2015 Quality Management System Certification.
Wholly-owned subsidiary--Suzhou Goldengreen Commercial Factoring Co., Ltd. was establised.
Equity Participation on Wuhan Pointrole.
Equity Participation on Suzhou Aojiahua New Energy Co., Ltd.
Acquisition of Equity on Fujian Minbao Information Technology Co., Ltd.